Set your delivery address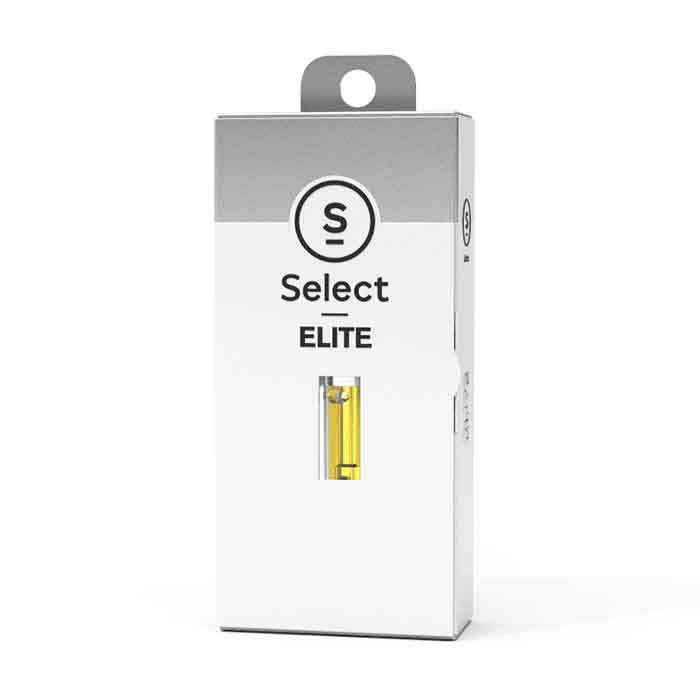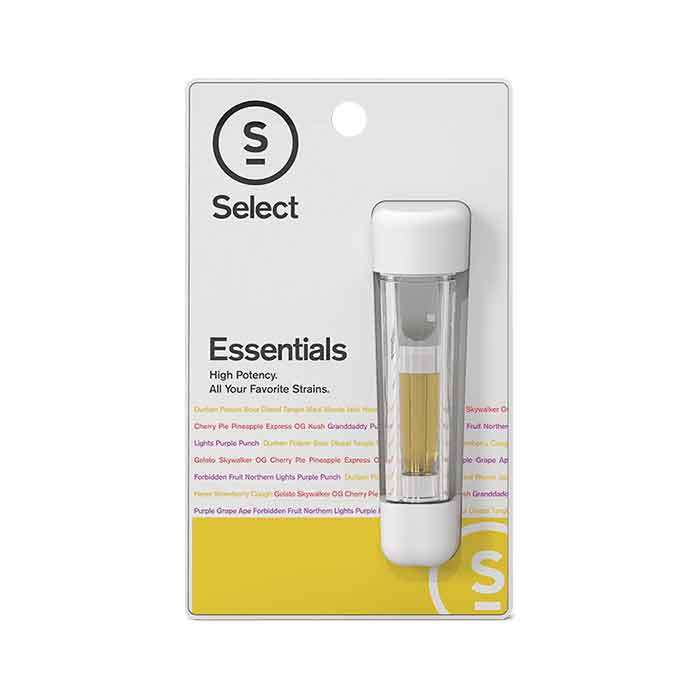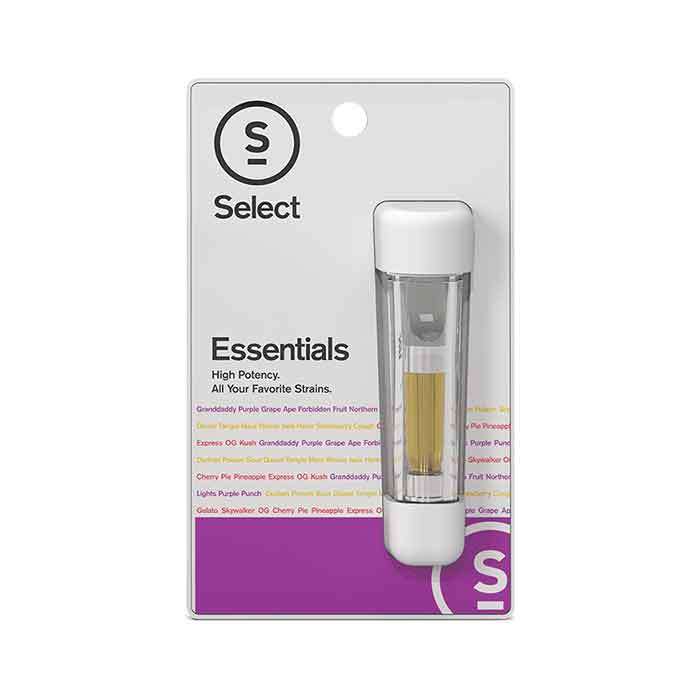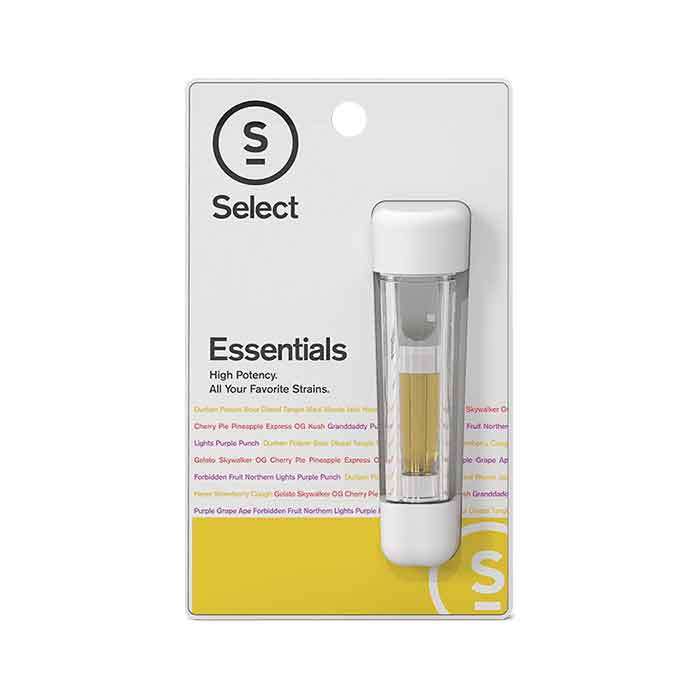 Clementine is an energizing sativa-dominant strain that is made by crossing Tangie with Lemon Skunk. This strain is loved for its sweet taste and citrus aroma. Consumers say Clementine is perfect for a wake and bake or activating your third eye to increase your focus.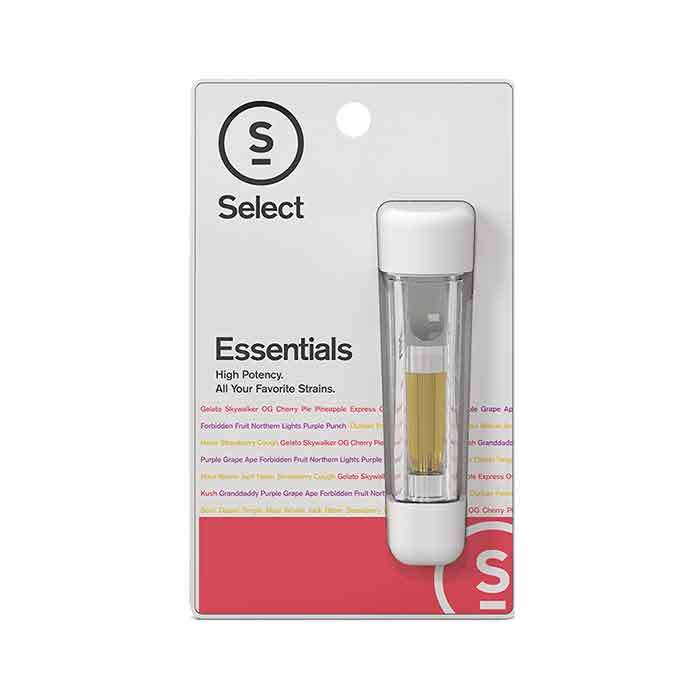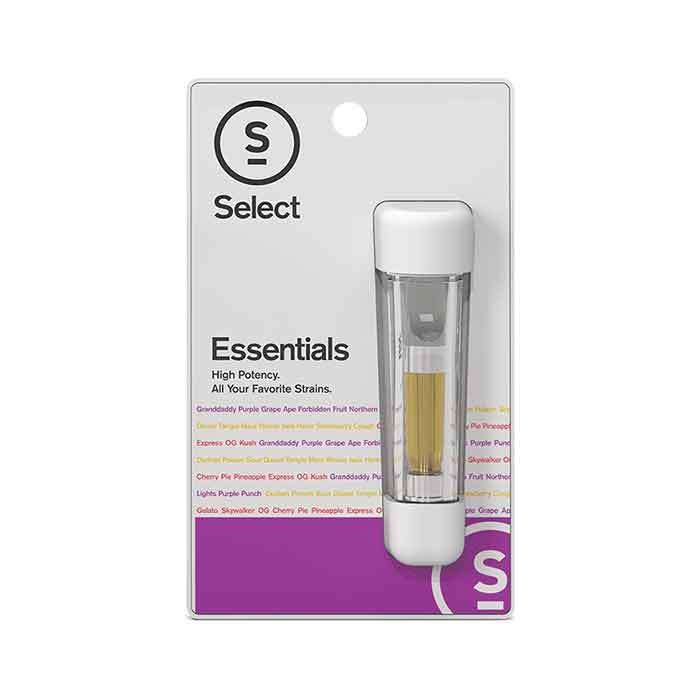 Forbidden Fruit is the mouthwatering cross of Cherry Pie x Tangie. The terpene profile is a perfect mixture of Cherry Pie's musky, sweet cherry undertones and Tangie's loud tropical flavors. There are also notes of pine, mango, and passionfruit candy. The effects hit hard between the eyes and lay into the body with each hit. Forbidden Fruit's deep physical relaxation and mental stoniness make it perfect for dulling minor physical discomfort and discarding stress.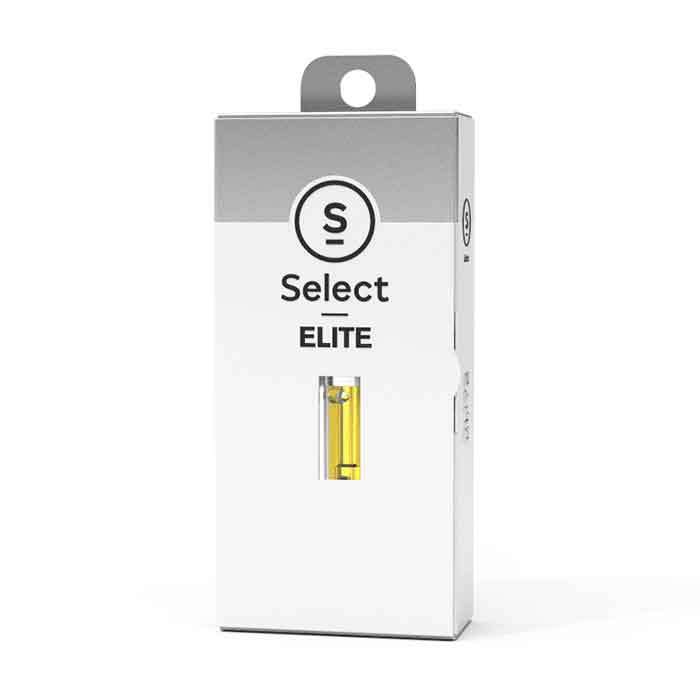 Sensi Star is a popular, award-winning indica strain known for being one of the "strongest indicas you will ever encounter". The effect can be described as a bit of a bodyslam, but with an energetic mental edge to it.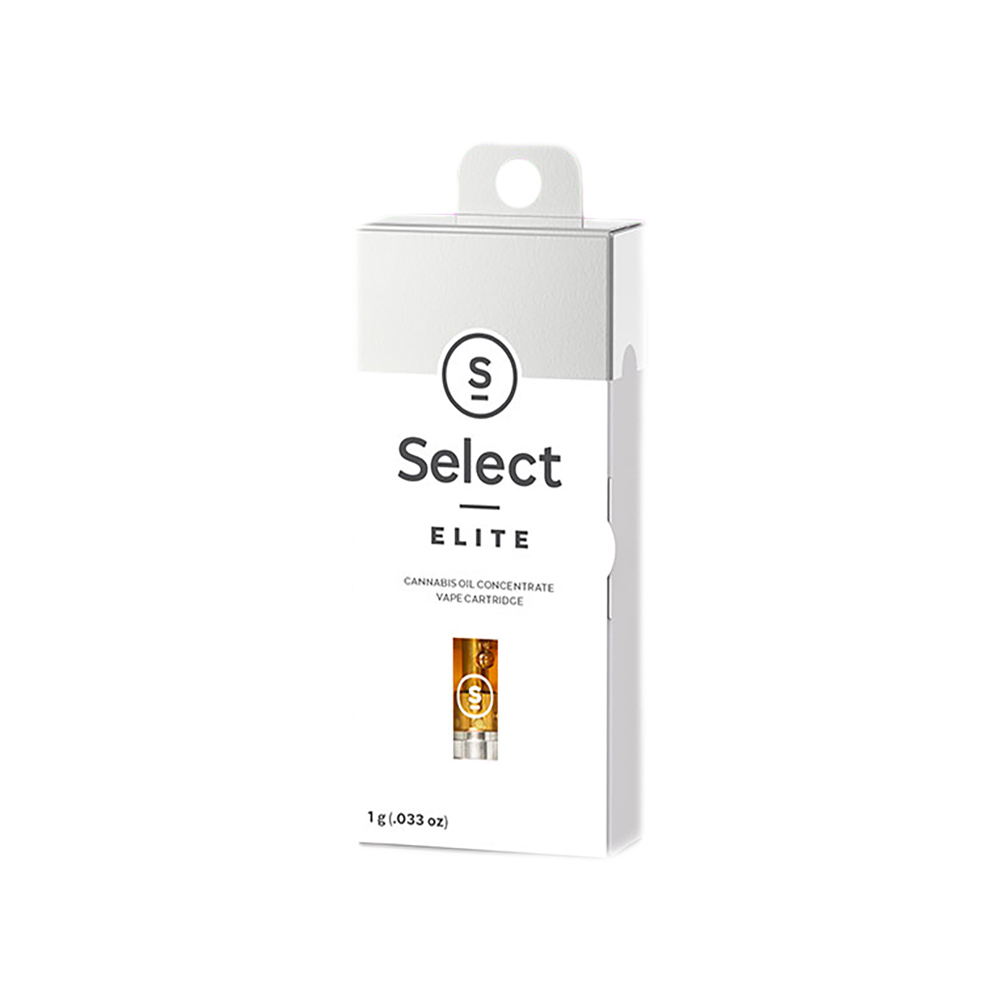 elect Elite Vape Oil is carefully crafted using highly advanced proprietary distillation techniques. The result is an activated, broad-spectrum oil, with the highest THC level possible. After distillation, strain specific cannabis terpenes are infused to recreate the unique flavors and effects of each strain. This finely tuned process yields extremely high potency levels, while still retaining the low viscosity required for a smooth vaping experience. All Select Elites contain an organic cotton wick and ceramic coil to preserve the delicate flavor nuances of the oil and maintain consistent temperature for a hit that never disappoints. This is the widely known product that helped make them who they are. Housed in their revolutionary generation 9 designed cartridge. Their most potent cartridge, the Elite line contains their highest concentration of activated THC, between 75 to 95 percent. Includes: one 1g cannabis oil cartridge Battery Not included* For best results, use with a Select Adjustable Vaporizer Battery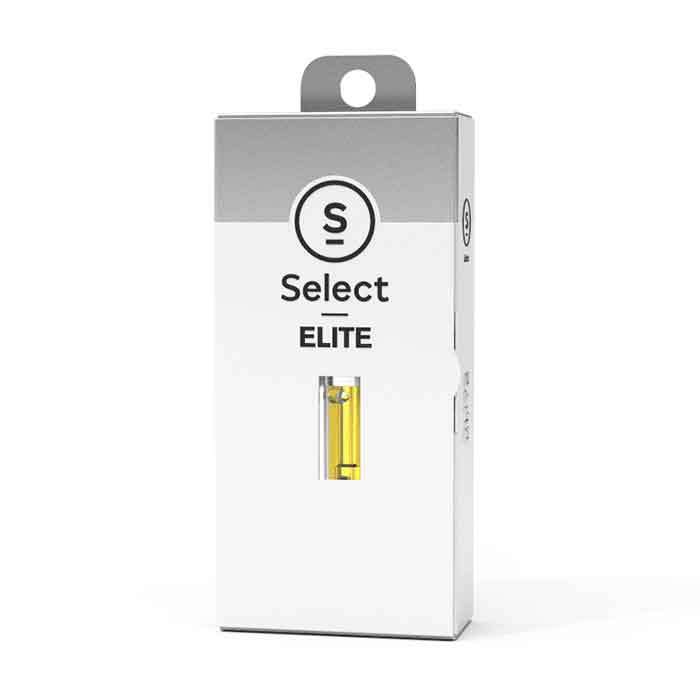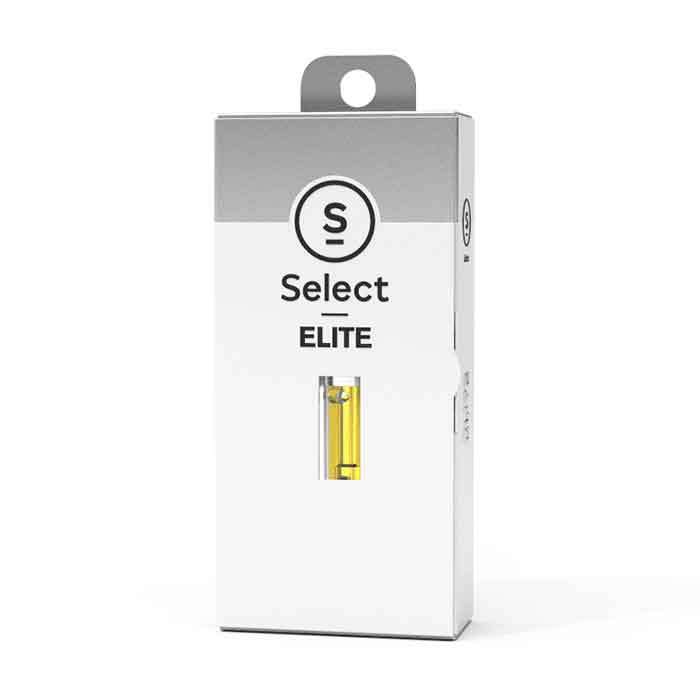 Originally created in California, Larry Og is an indica-dominant cross between OG Kush and SFV OG. Larry OG produces a potent yet easy body buzz that will allow you to relax while getting things done. The effects are happy but not overwhelming, and like many of the other members of the OG family, Larry OG has a very clean and piney aroma.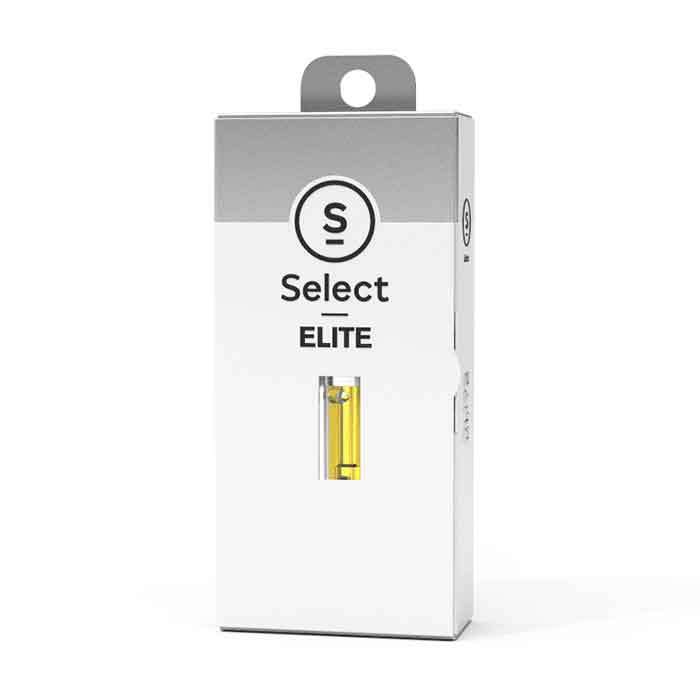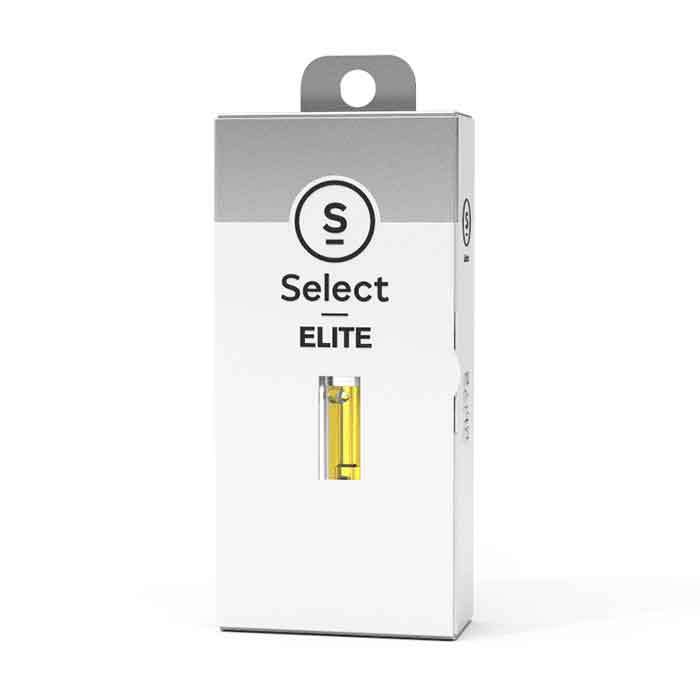 Super Lemon Haze is a sativa-dominant strain that is the result of a cross between Lemon Skunk and Super Silver Haze. As for the taste, it's everything one would expect from the namesake; tart and sweet like Lemonheads candy, not quite as sharp as one might expect. The effects are uniquely energetic and lively and is a great strain for daytime or the morning toke.