Pure Beauty
Pure Beauty is a legendary California cannabis brand based in Los Angeles. The Pure Beauty brand combines high-quality, potent flower with an authentic appreciation for culture and creativity. This brand is like no other and stands out from the rest with its innovative packaging
Set your delivery address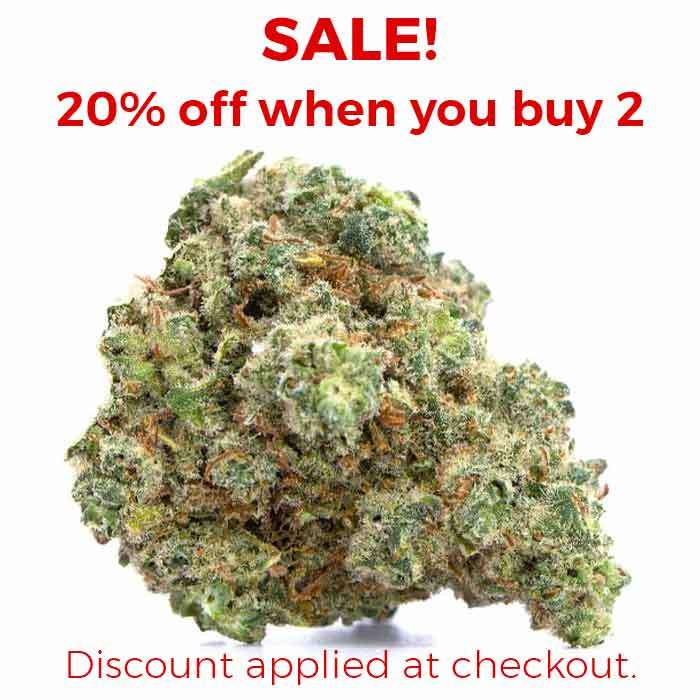 What do you get when you cross a 30 year old Hawaiian strain from the Big Island with Afghani Pink OG? A gorgeous strain known for its pink pistols and tropical nose smelling of passion fruit and mango that delivers an incredibly balanced high. Perfect for a wave of any size.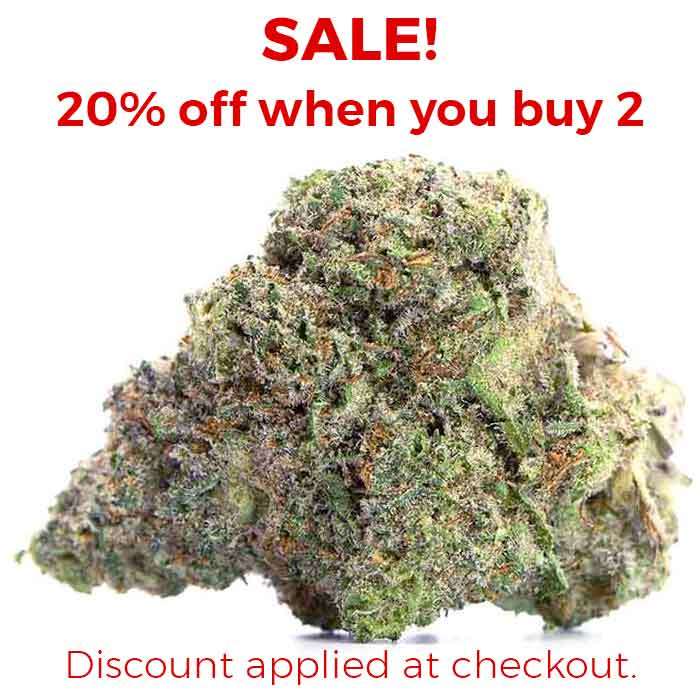 Lineage: Old Man's Purp x OGKB x Wet Dream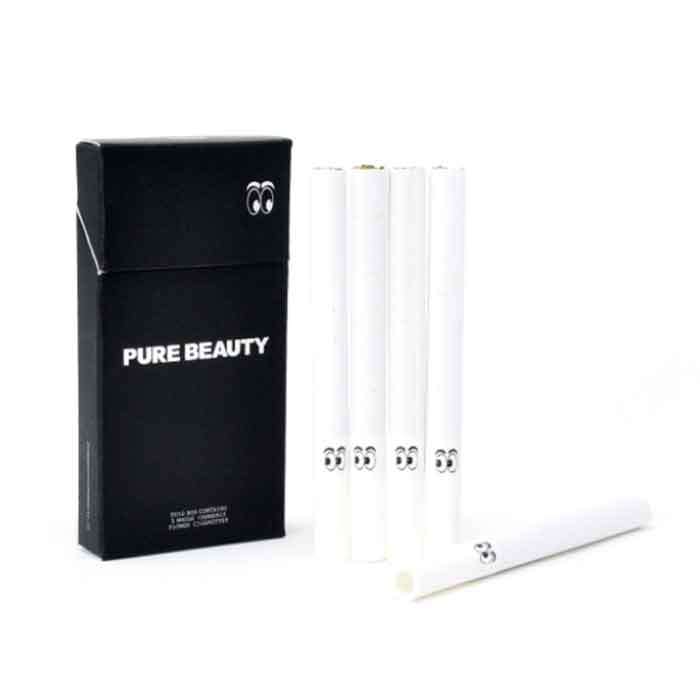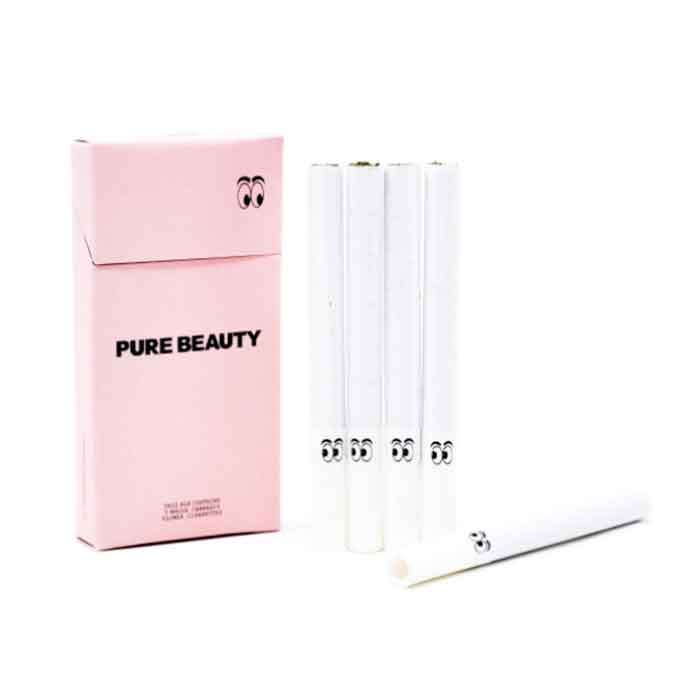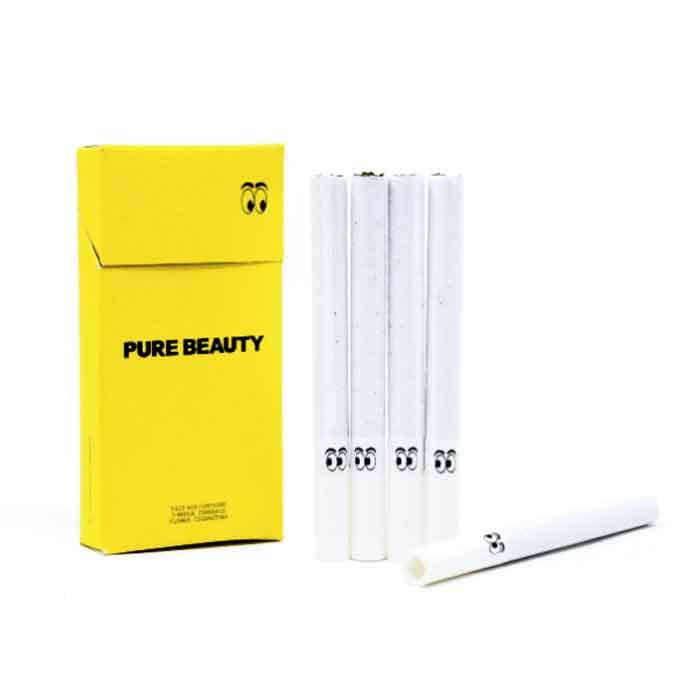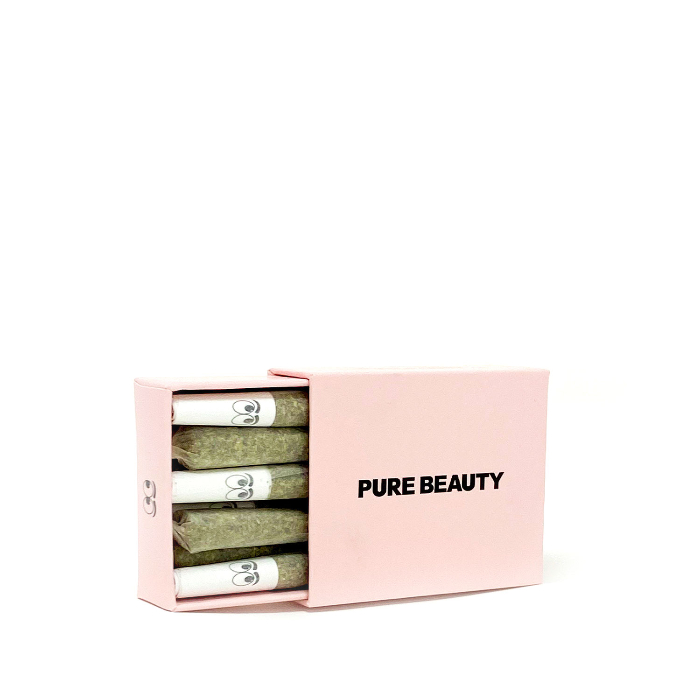 10 mini PreRolls per pack.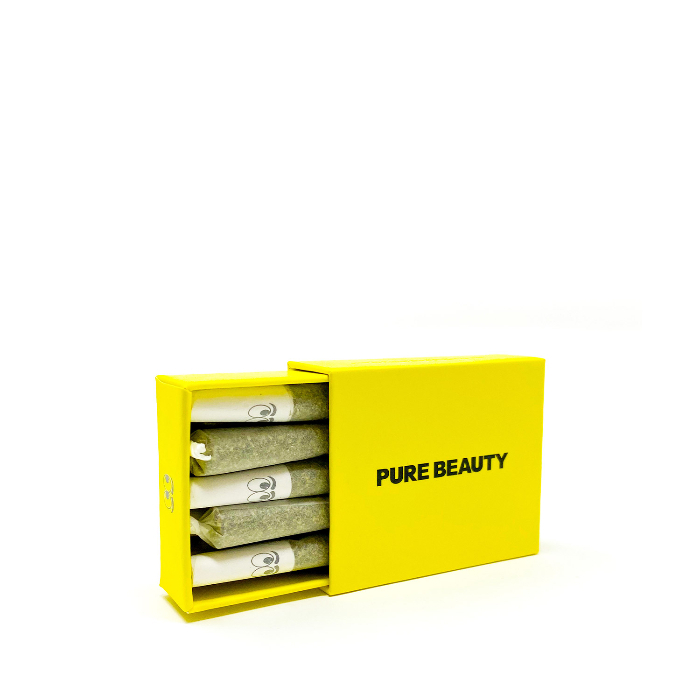 10 mini PreRolls per pack.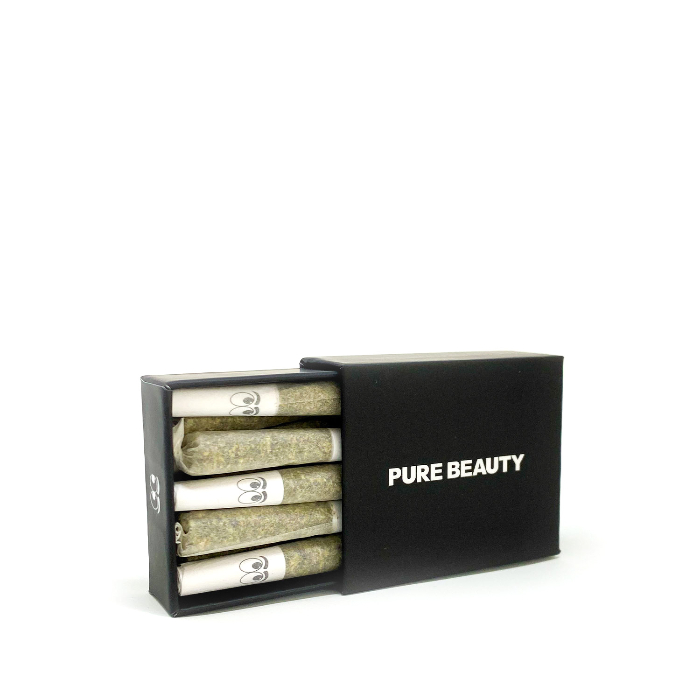 10 mini PreRolls per pack.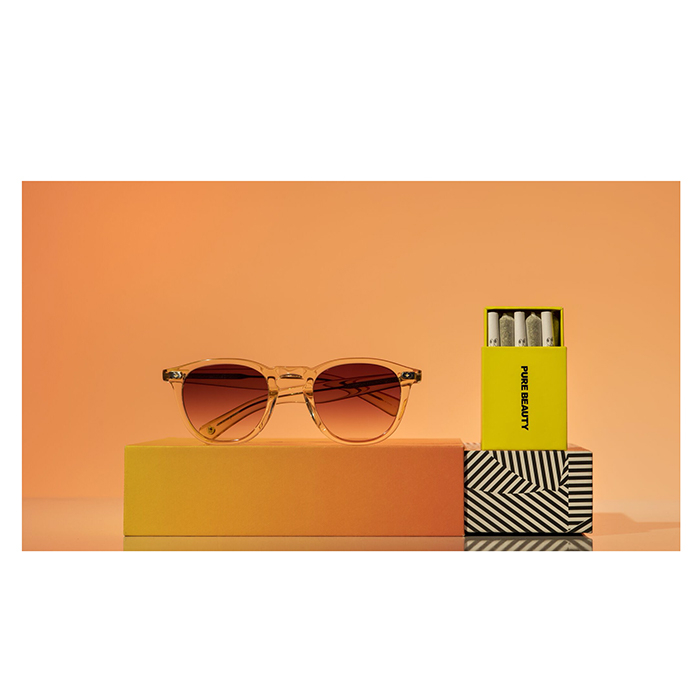 Garrett Leight California Optical and Los Angeles-based premium cannabis brand PURE BEAUTY have collaborated to launch an exclusive colorway in our best selling Hampton X Sun. The limited-edition sunglasses are offered in Pure Glass with Burnt Olive Gradient lenses and custom dip-dyed temple tips in a yellow gradient color specifically created for PURE BEAUTY. The collaboration includes a 10 pack of PURE BEAUTY's signature whole cannabis flower mini-joints aka "babies." In order to exude the lifestyle of GLCO, both brands wanted strains that were uplifting and bright for a balanced high. The curated cannabis blend features three iconic strains, specifically for the partnership.To complete the collaboration package, our anniversary-edition cleaning cloth, and a custom soft case with "PURE BEAUTY" embossing and co-branded case wrapper will be included.