Alpine
As one of the first, and oldest brands on the market, Alpine Vapor has a legacy of clean, potent cannabis oils. Pairing cutting-edge technology with the highest quality cannabis oils, Alpine has products to meet your every mood. They never use unnecessary fillers or harmful additives in the formulation of the products and work with accredited testing labs to guarantee purity and potency. Discover Alpine for yourself and see what an Elevated Experience™ can do for you.
Set your delivery address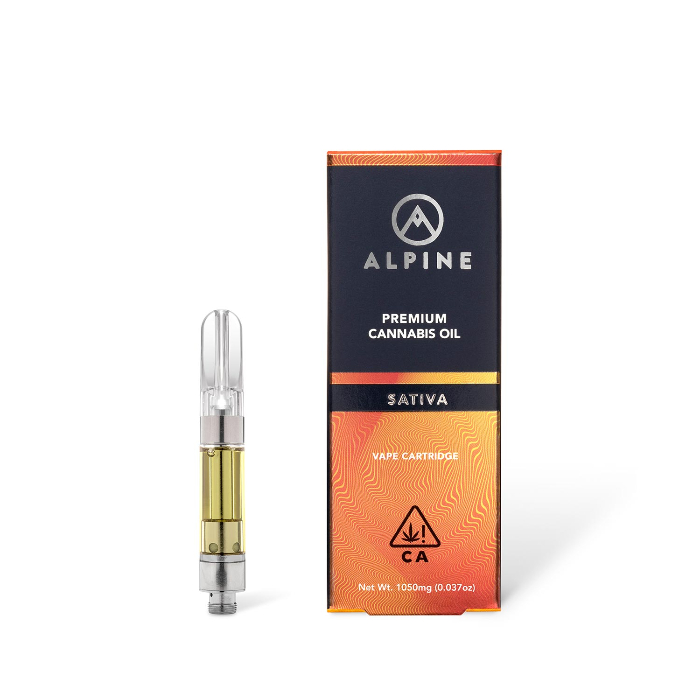 An award-winning cross between Northern Lights, Skunk, and Haze, Super Silver Haze boasts an energetic and uplifting mind high combined with a long-lasting body high. Skunky citrus notes of sweet tropical fruit with an earthy undertone.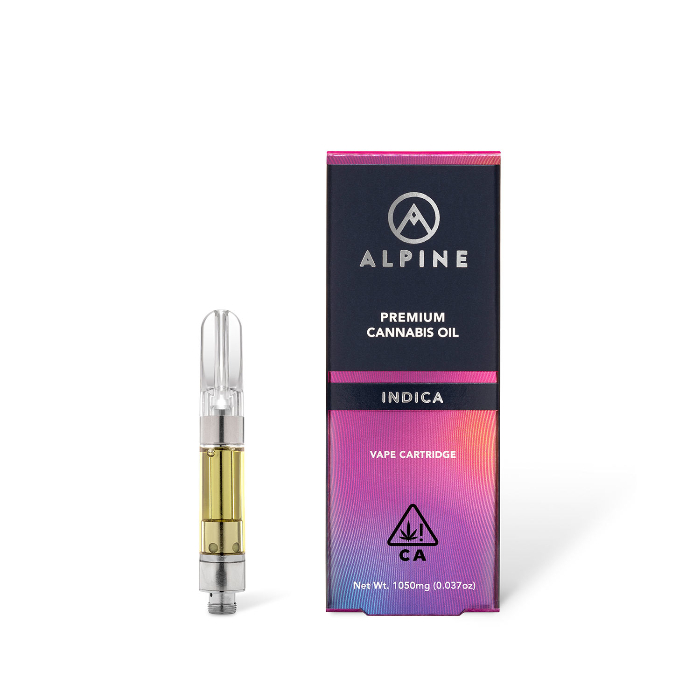 True OG | Hailing from sunny Southern California, this classic indica blends a mellow body high with stimulating cerebral effects.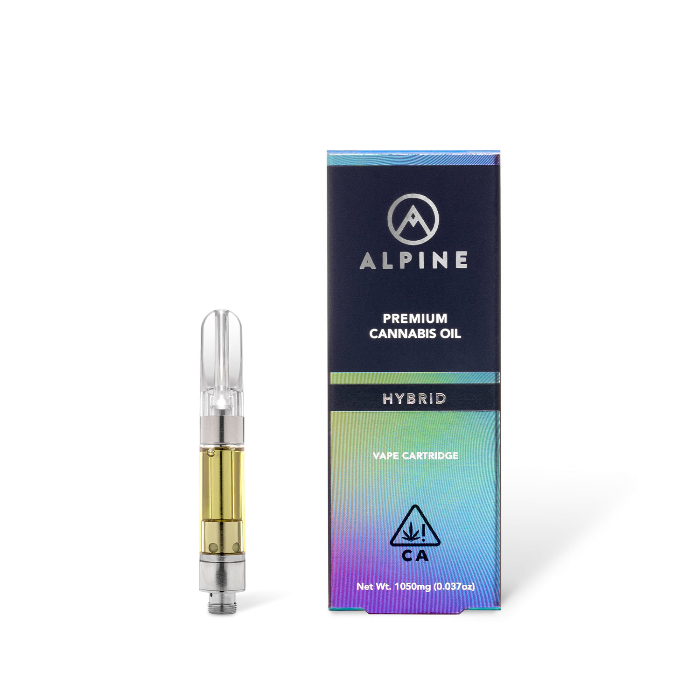 Gelato is a well known member of the Cookies family. Given its name for its fruity, desert-like nature, this hybrid packs a relaxing punch! Although this powerhouse is know for its heavy body sedation, it is appreciated for its ability to keep the user mentally alert and focused. Newer users should tread lightly as the weight of this strain can build up and begin to take its toll.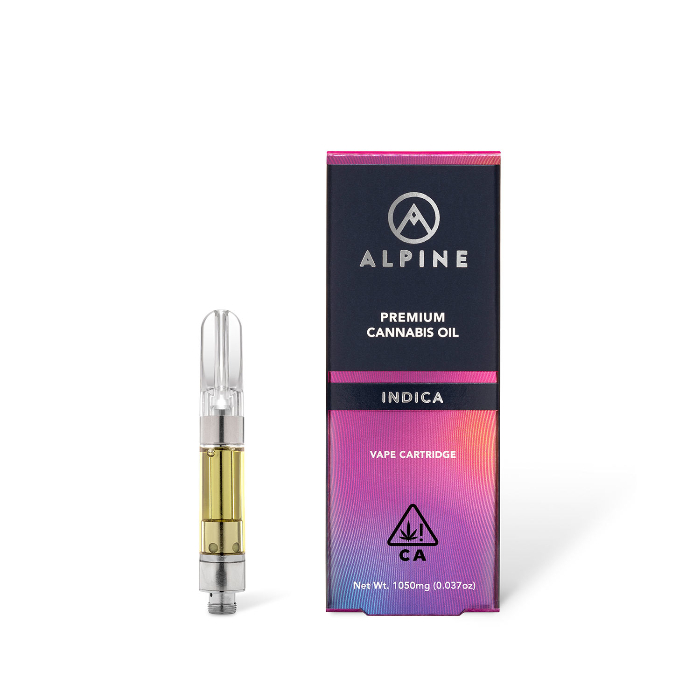 Granddaddy Purple | Delivers a balanced blend of physical relaxation and cerebral euphoria, making it one of the most acclaimed indica strains of all time.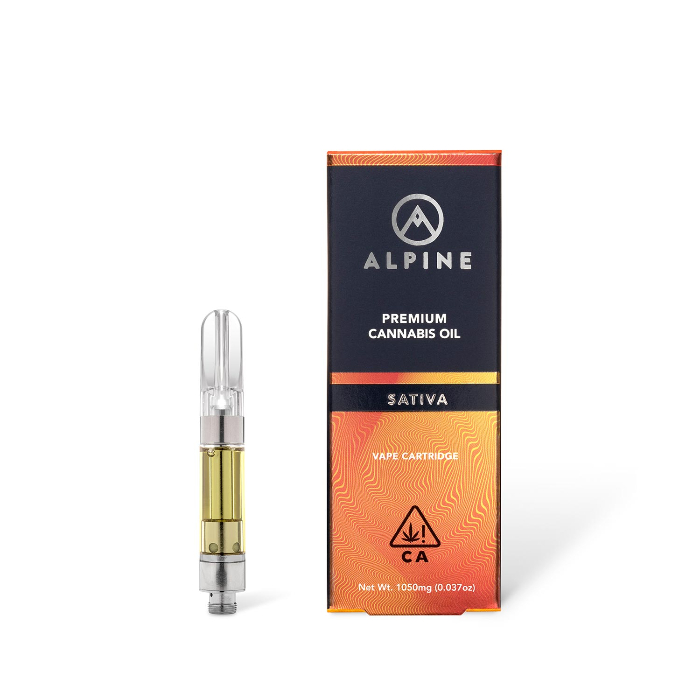 Blue Dream | This classic sativa is one we should all know. With its Uplifting high Blue Dream is sure to get you going and tackle anything the day brings.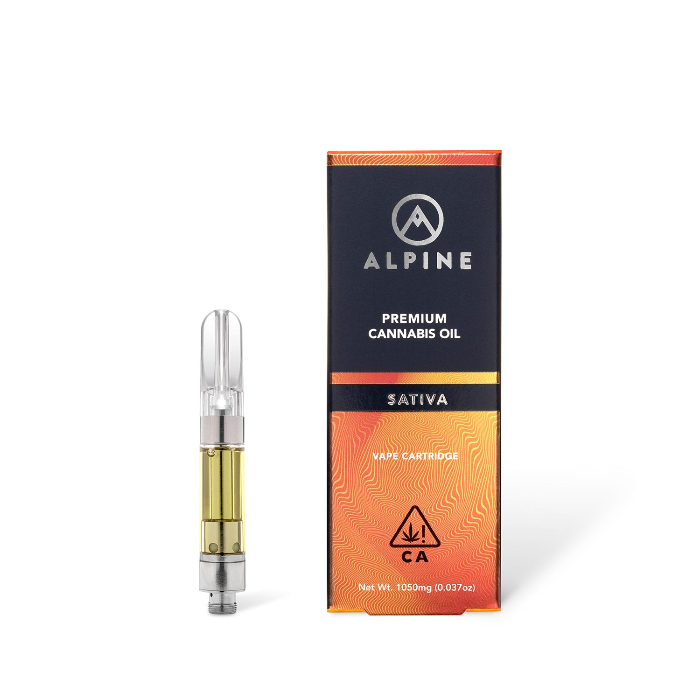 Jack Herer | One of the all-time classics and renowned for relieving stress and boosting creativity while also providing a clear-headed mind high.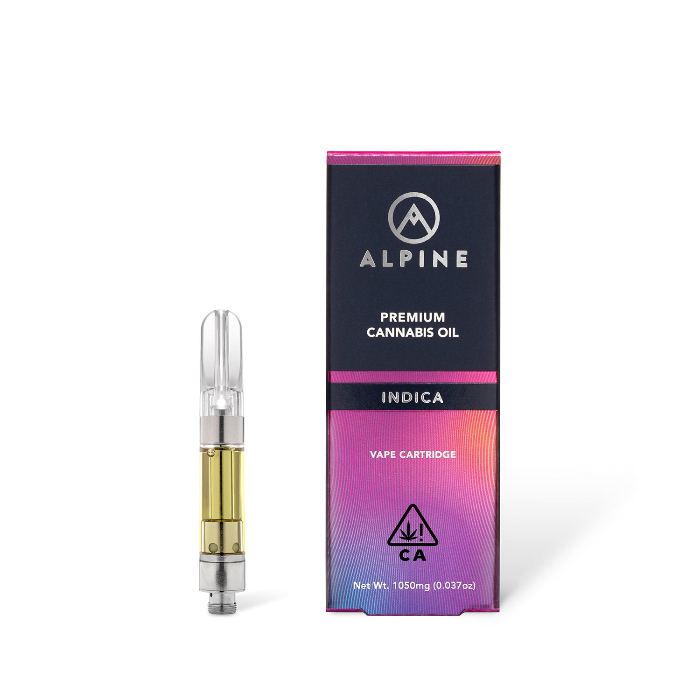 Northern Lights | A classic pure indica, this strain is body-high focused and is frequently recommended for patients suffering from chronic pain or insomnia.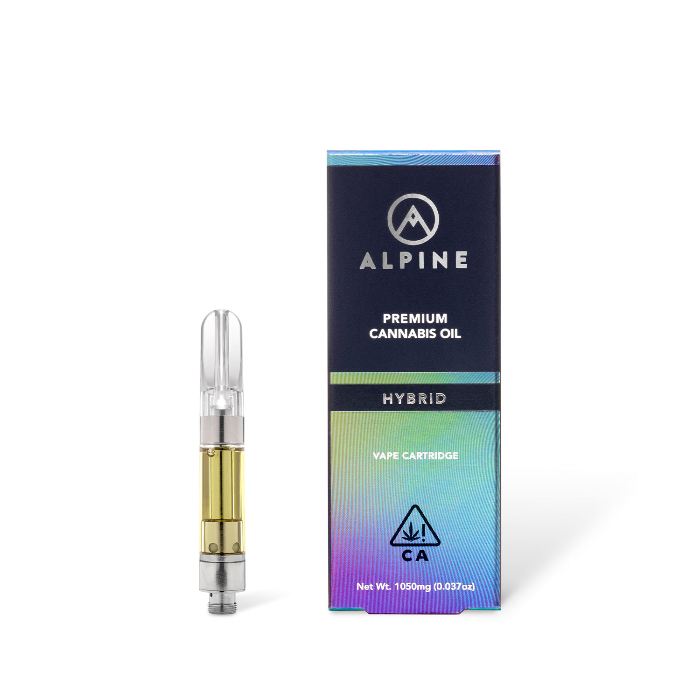 OG Kush | One of the most acclaimed strains of all time, this hybrid provides outstanding relief for chronic pain, headaches, and stress.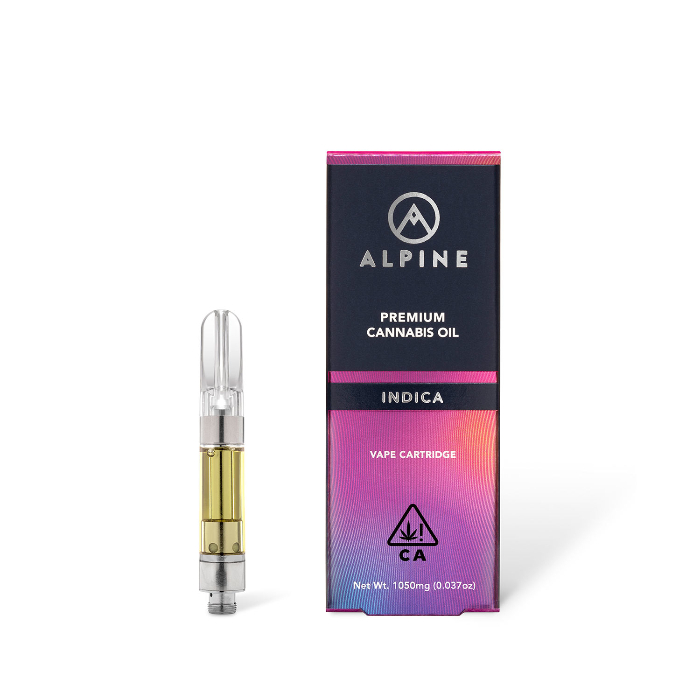 Skywalker | Great for both pain relief and relaxation, this indica is an excellent strain to help you unwind after a long day. May the force flow through you!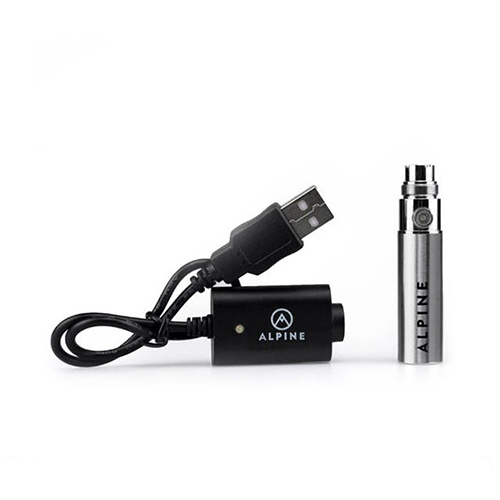 Easy to use short battery and charger for discrete, convenient and potent vaping. Works with all cartridges regardless of brand.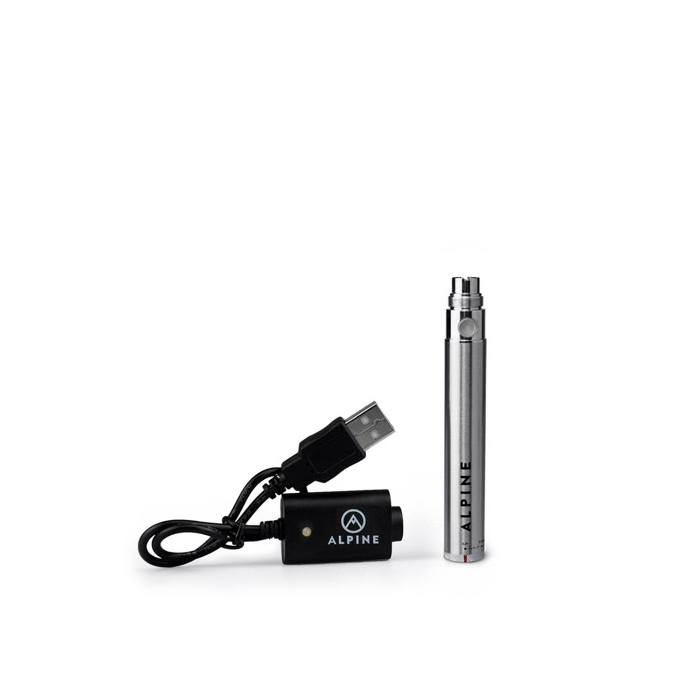 One 510 thread battery with charger.