Kings Garden
As the original and largest cultivator in California's renowned Coachella Valley, our promise is simple and true. To produce a family of perfectly consistent, creatively curated, superior quality strains of cannabis. All on a scale never been before accomplished in the industry. Live Like A King.
Set your delivery address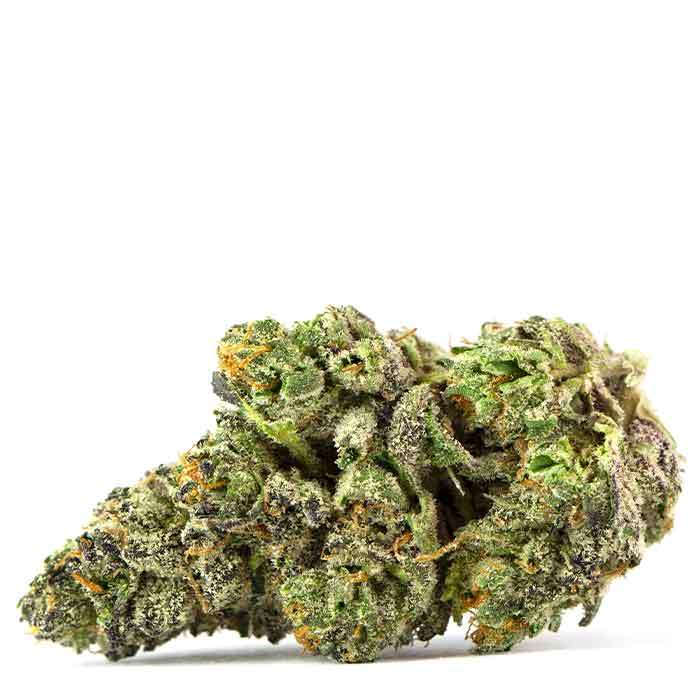 Gelato is a nicely balanced Indica-Dominant strain from a cross of Sunset Sherbet and Thin Mint Girl Scout Cookies. Beginner and experienced consumers alike will enjoy the sweet citrus, berry flavor. Gelato is a fairly potent strain that often elicits deep thoughts and a warm body buzz.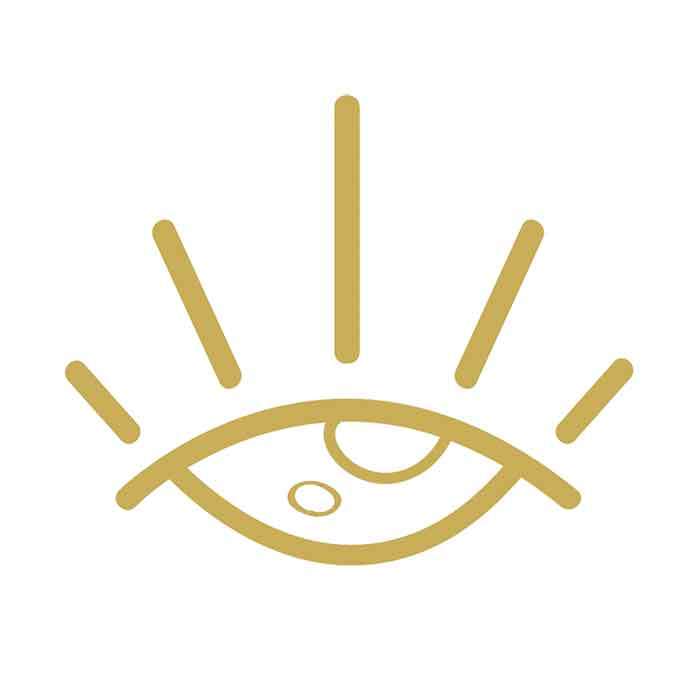 Cake Walk is a hybrid phenotype of a True OG and Forum GSC cross. These genetics produce a THC-dominant strain with a Cookies-like terpene profile, complete with sweet and spicy flavors resembling its OG heritage. A THC powerhouse with potent effects, Cakewalk is best consumed by experienced smokers.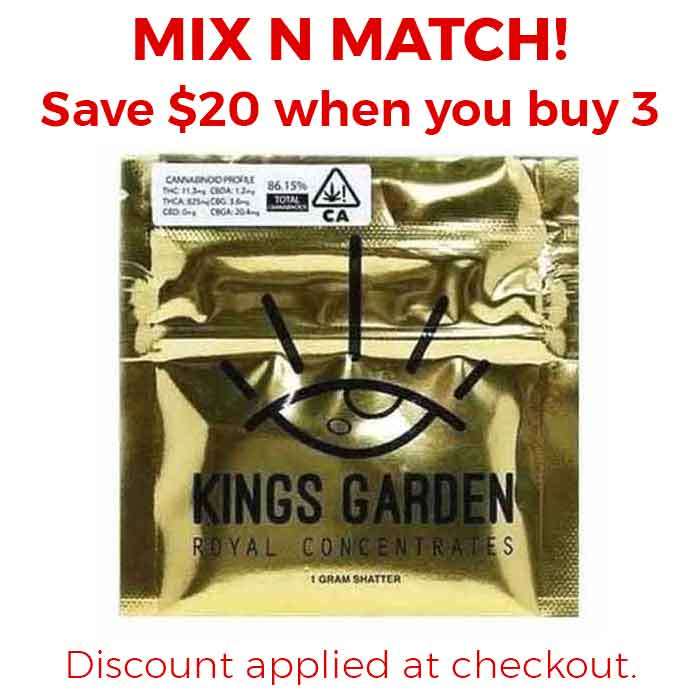 Unknown in its exact origin, this strain is an Indica-Dominant Hybrid that is said to come from the Ice Cream Cake lineage. Garlic Cream has an amazingly creamy taste and its high THC content that provides effects on both the mind and body. This strain produces a sweet, vanilla fragrance with flavors of vanilla, creamy, nutty, and honey.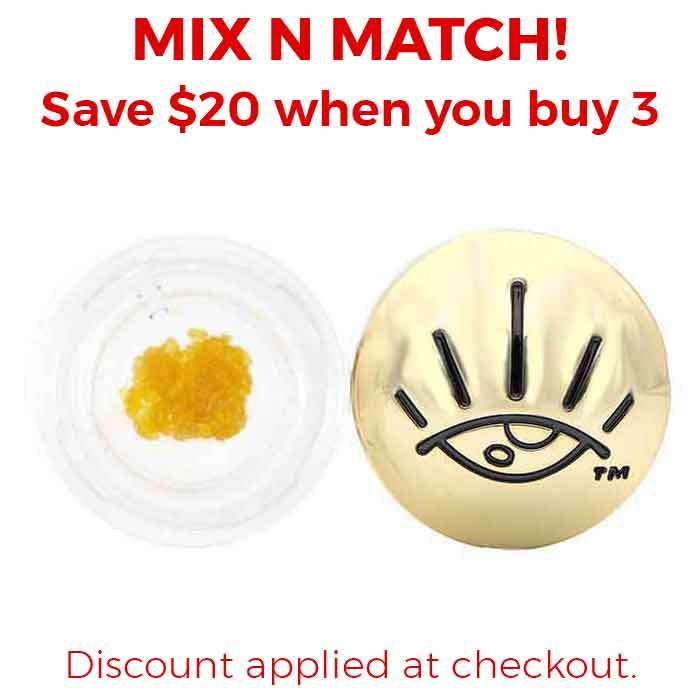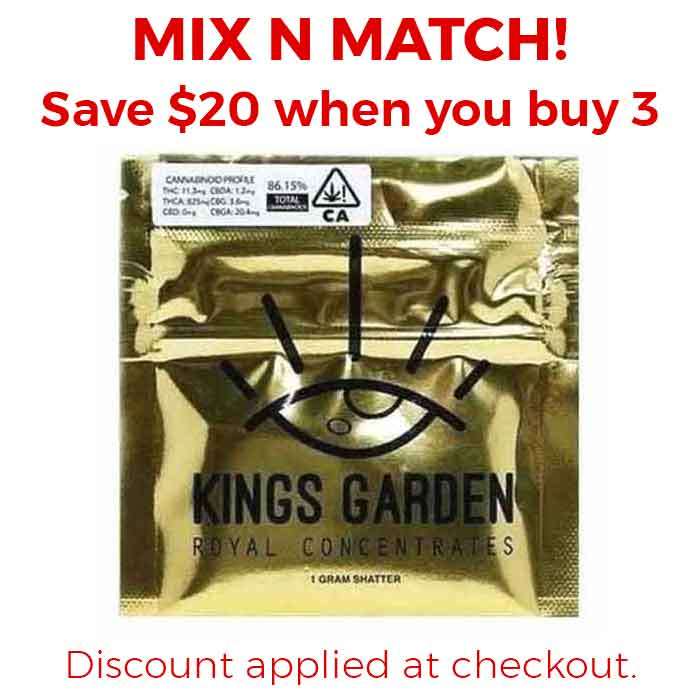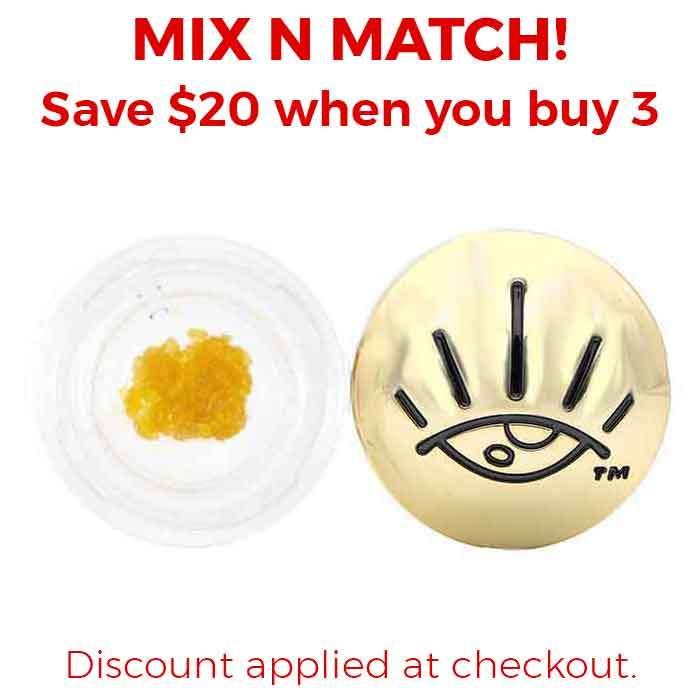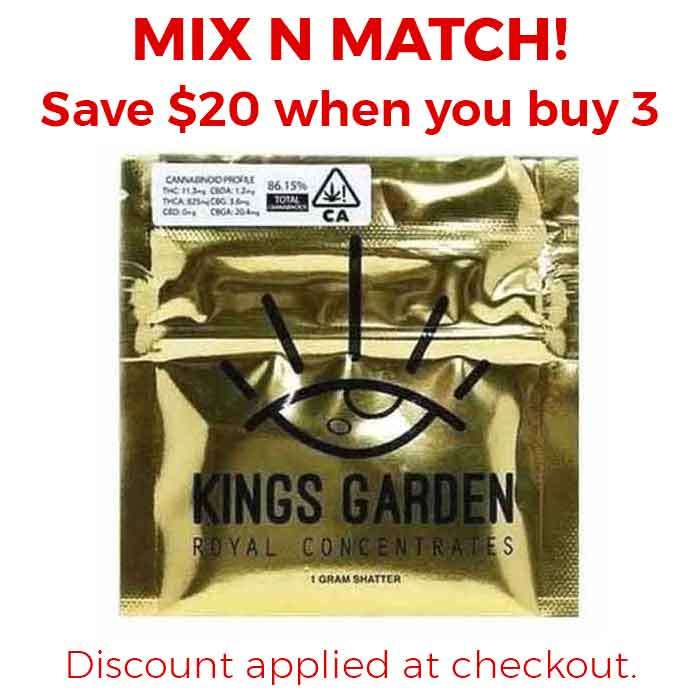 Wedding Gushers is a hybrid strain that is slightly indica dominant, leaving this hybrid with both a delicious berry smell/taste as well as long-lasting effects. Many consumers experience light tingly floating sensations and a sense of ease, free from anxiety. Wedding Gushers makes for an ideal chill-out strain while leaving enough energy for a low-key hangout or conversation.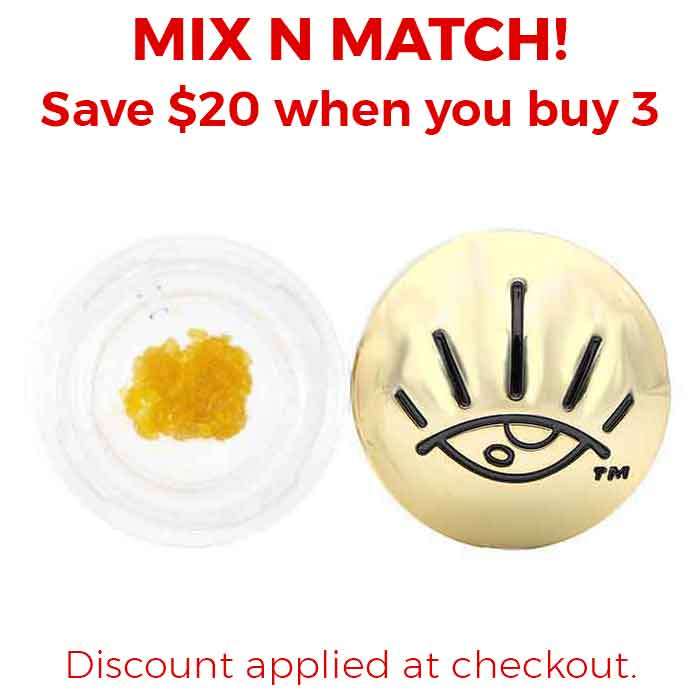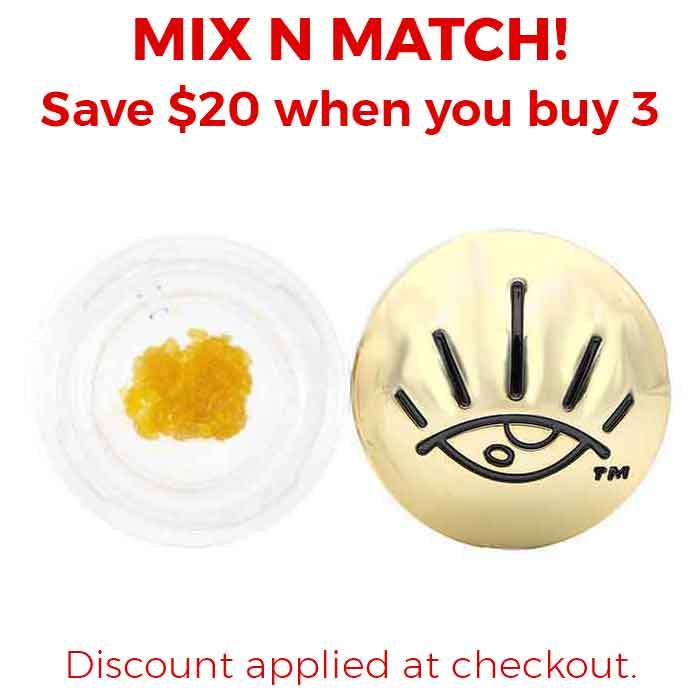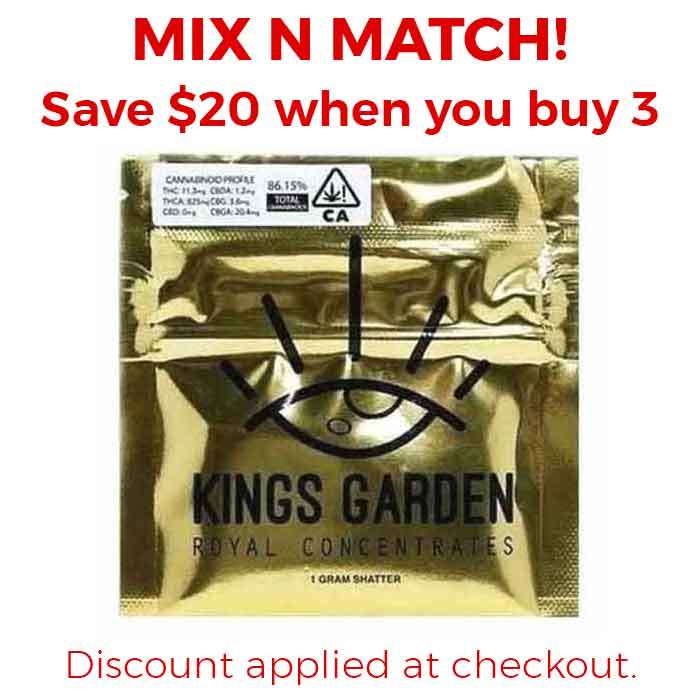 KGB is an Indica-leaning hybrid strain that results from a Burma and Afghani strain cross. This strain features a strong earthiness, and its effects mainly target the body while also providing a low dose of cerebral stimulation.